4 Commercial Shops in 99 Marina Bay , Gurugram - Stabilize Opportunity
4 Commercial Shops in 99 Marina Bay , Gurugram - Stabilize Opportunity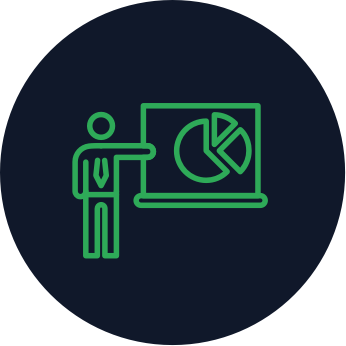 Located at the 150 meter wide upcoming Dwarka Expressway, Gurugram, The 99 Marina Bay is a rapidly growing commercial venture offering independent shops at unbelievable prices.ProperT provides you a lucrative offer to invest in a Unique combination of 4 Independent commercial shops with an entry yield of 7.5%.
99 Marina Bay, strategically aligned with the Dwarka Expressway offers an exclusive combination of four Independent commercial shops with an area of 330 sq ft each.With modern design and appealing aesthetics, these are ideal for Big Super markets, Banks, Branded shopping outlets, Restaurants etc.
Sector 99, Gurugram is one of the most promising and fast developing locations in terms of Commercial and Residential activity. 99 Marina Bay is a huge Commercial Complex located in a 8 acres Residential society currently housing close to 900 families.This commercial Hub is privileged with its close proximity to NH 8, Only 15 mins Drive to Indira Gandhi Airport, major Residential Townships in the nearby areas such as Pivotal Riddhi Siddhi Uppal G99 Plots, Vatika Sovereign Park,Lotus Elite etc.This place is well connected with top notch schools such as DPS Sec 102, Imperial Heritage, Royal Oak Blue bells moderns school within a distance of 5-6 km.Health care units and entertainment centres are also easily accessible.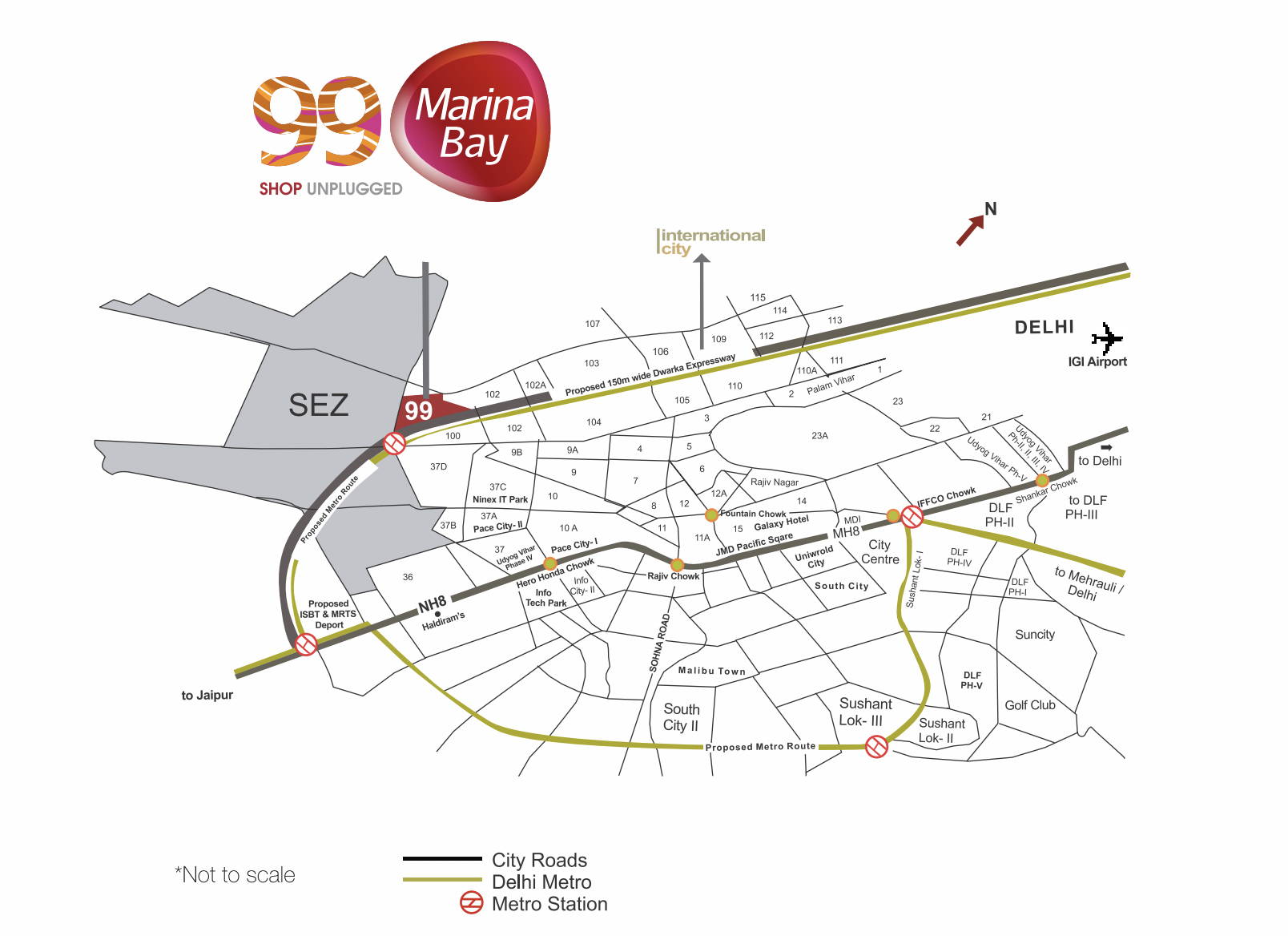 WHY INVEST IN THIS PROPERTY ?
The Independent valuation of this combination of 4 shops is INR 21,000/Sq ft whereas we at ProperT brings you this unit at a discount of 27.61 % for INR 15,200/Sq ft. Investment in this set of commercial shops gets you an exclusive assured entry yield of 7.5% in the first year and post that the same unit would be rented out at a lucrative rate of INR 75/Sq ft. 99 Marina Bay is a one stop destination for commercial Property Investors because it features Massive appreciation owing to its location and Exceptional returns.And this is the First time that an investor gets the opportunity to own 4 different commercial units with a single investment.
---
Located on the main 150 mtr Wide Dwarka Expressway, 99 Marina Bay is a huge Commercial Hub with independent shops catering to more than 900 Families already residing in the Residential society surrounding it besides from the other nearby townships.
Its close proximity to Top notch schools, Healthcare units, Entertainment centres, Metro, Railways and growing number of Residential townships, this place is expected to appreciate tremendously.This Site is also a part of the 2031 Gurgaon-Manesar Master Plan.
Development & Infrastructure

---
Sector 99 Gurugram is on its way of massive Growth and Development. Big Residential Townships such as Pivotal Riddhi Siddhi , Uppal G99 Plots, Vatika Sovereign Park,Lotus Elite etc , Healthcare units , Education centres have surrounded the High Growth Potential Commercial spaces of 99 Marina Bay.Apart from this the Dwarka Expressway, 2031 Gurgaon-Manesar Plan, Metro development will appreciate the value further.
---
As an investor it is important for you to check out the median property value, and make sure it's increasing over time. Gurugram is a high cash flow city, just put in a small percentage as downpayment and reap benefits of high returns in future.And with massive development taking place in the city particularly sector 99 Gurugram, The Marina Bay promises to get you unbelievable entry yield of 7.5% with minimum initial investment that too in a set of 4 commercial shops
Total Acquisition Cost - Rs 1,99,68,000
Property Cost - Rs 1,92,00,000
330.36 Sqft Shop x 4 @ 17950
Discount ( Bulk Purchasing )
Total Cost ( Rs 14,525 Per Sqft )
Purchase & Legal Cost - Rs 7,68,000
Discount (Pre Booking Offer)
---
Rental Income
(Rs 70 Per Sqft)